---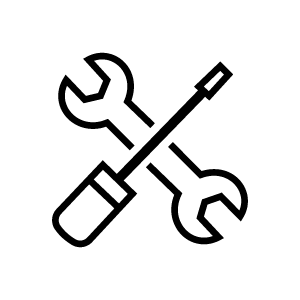 Mitsubishi Service Specials
In Houston, TX
We post monthly maintenance offers as a Mitsubishi service center committed to excellence, customer value, and certified quality. Schedule service and show your advisor the matching special when arriving at Foundation 45 Mitsubishi in Houston, TX, near Spring, Aldine, Klein, and Louetta, TX.
Schedule Service at Foundation 45 Mitsubishi in Houston, TX
We aim for quick and convenient service appointment scheduling with three methods available: online, by phone, and in person. Many Mitsubishi enthusiasts schedule service appointments online and download specials within minutes on the same trip to our website. The online service scheduler and current specials are always available for maximum convenience. Call the service center's knowledgeable advisors if you have questions and schedule an appointment.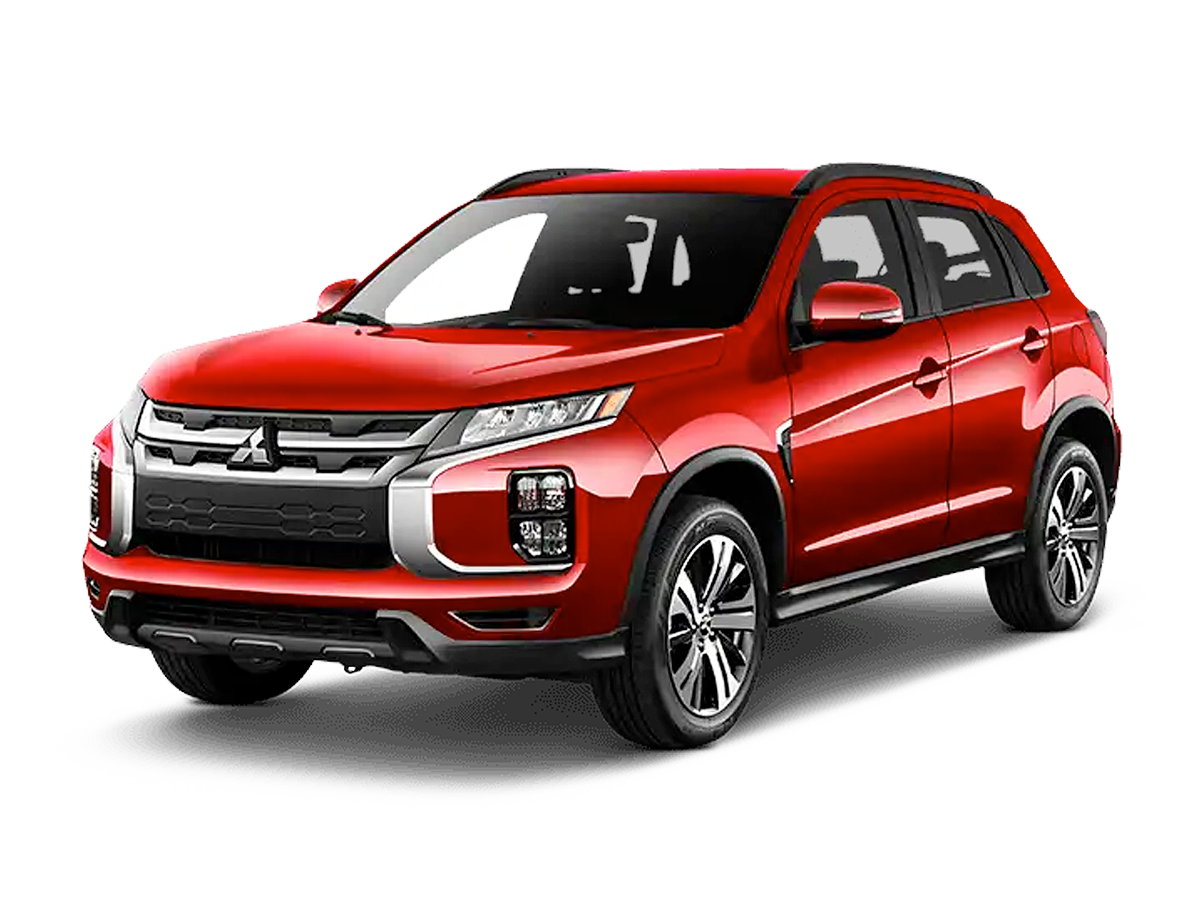 Monthly Maintenance Offers
We strategically inform the specials by referencing the Mitsubishi factory maintenance schedule. Check the available specials to see how many of the recommended services in the owner's manual have a matching cost-saving opportunity. Monthly maintenance offers reduce Mitsubishi-certified service costs while generating unmatched value. Our exceptional value proposition starts with a team of Mitsubishi-certified technicians who understand Mitsubishi models through vast hands-on experience and intense factory training. We invest in a state-of-the-art facility because our guests and their vehicles deserve the best care and performance support possible. We have the newest Mitsubishi diagnostic tools for accurate problem identification and computerized/digital equipment for factory specification restoration. Consider the Mitsubishi Difference by examining our value proposition formula: Mitsubishi-certified service quality + cost-saving specials + VIP guest treatment = unmatched value.
Schedule Service

Certified Service Quality and VIP Guest Treatment
At Foundation 45 Mitsubishi
Our value proposition includes treating every guest like a VIP. We achieve this proposition with an investment in no-cost conveniences not available from the local quick-lube chains and independent shops. Schedule your service online or by phone and we will be ready for any service you need at Foundation 45 Mitsubishi near Spring, Aldine, Klein, and Louetta, TX.