Why Service at Foundation 45 Mitsubishi in Houston, TX?
We have everything that your Mitsubishi will ever need in a single location, providing Mitsubishi owners with the convenience of all-inclusive vehicle support. Whether your Mitsubishi needs routine maintenance or complicated repairs, you can trust us for Mitsubishi-certified service quality. Continue learning about the resources contributing to Mitsubishi-certified quality. Check and download service specials to generate maximum value. Schedule service today at Foundation 45 Mitsubishi in Houston, TX, serving Spring, Aldine, Klein, and Louetta, TX.
Mitsubishi VIP-Level Guest Experience
Our guests enjoy VIP treatment on every visit. We invite you to familiarize yourself with our outstanding no-cost conveniences and amenities that generate unmatched Mitsubishi service value. Check out the current Mitsubishi service experience offers and schedule your next Mitsubishi service today.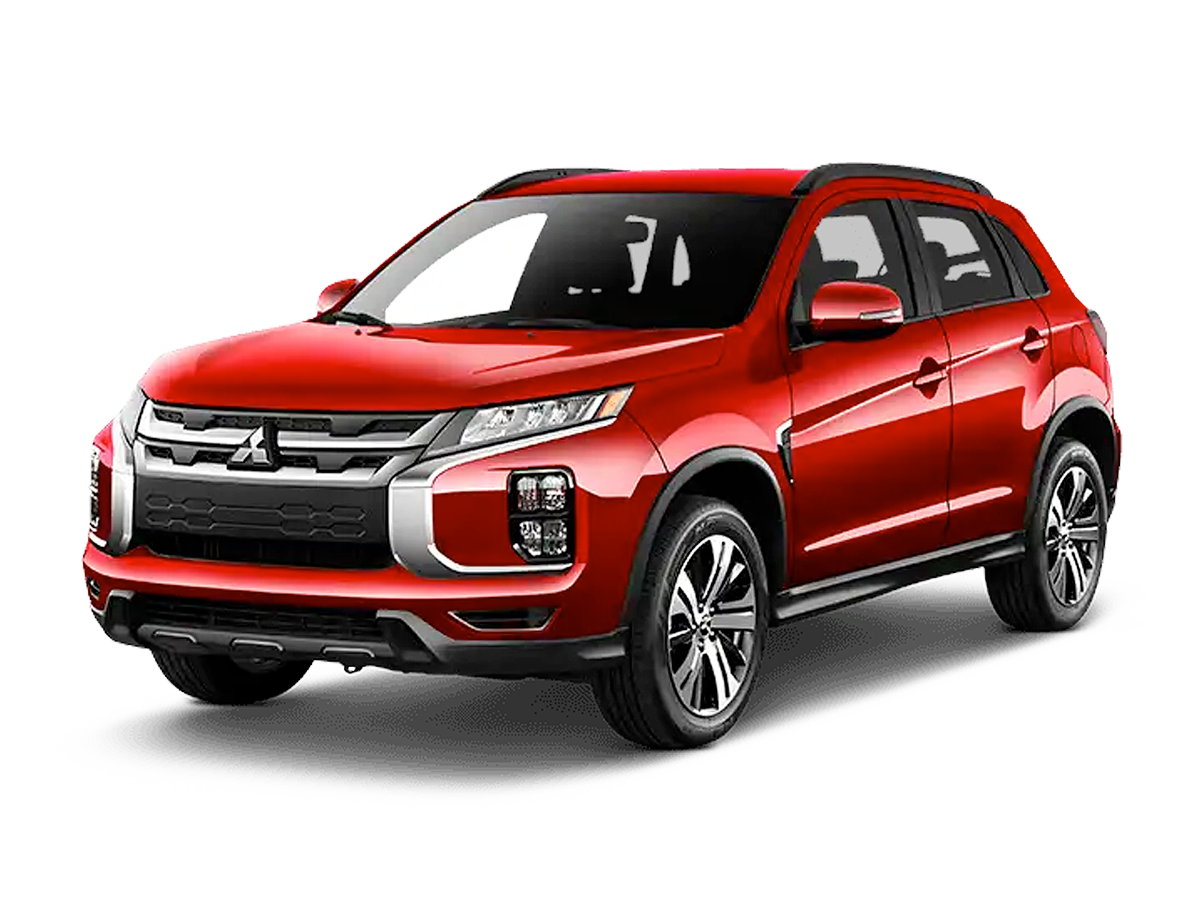 Mitsubishi-Certified Service Quality Includes
Mitsubishi-Certified Technicians: Most Mitsubishi drivers want expert-level care supporting peak vehicle performance, driving comfort, and life. Choosing us for service guarantees that highly qualified expert technicians perform the work. Our Mitsubishi-certified technicians gain expert status through intensive factory training and daily aptitude advancement by servicing Mitsubishi models like yours.
State-of-the-Art Facility: Providing the best service requires the best equipment. Mitsubishi owners should only accept the best for their vehicle's services; We ensure accurate problem identification and efficient repair execution with matching diagnostics. Computerized equipment supports our service objective of restoring precision factory specifications.
Genuine Mitsubishi Parts: Genuine Mitsubishi parts are the #1 ingredient for long-lasting reliability and luxury performance. We recommend that Mitsubishi owners only accept the best, genuine OEM Mitsubishi parts for routine maintenance and as-needed repairs.
Genuine Mitsubishi Accessories: Every Mitsubishi model displays general luxury performance not experienced when driving average vehicles. Mitsubishi owners might install accessories for customization catering to lifestyle and transportation needs. Contact us to help your Mitsubishi perform better for you with genuine Mitsubishi accessories.
Mitsubishi Tire Center: Mitsubishi owners contact the tire center for one-stop tire maintenance. We stock OEM tires recommended for all Mitsubishi models. Our tire service menu has everything needed for the best results where the rubber meets the road, including tire inspection, rotation, balancing, wheel alignment, flat patch repair, and more.
Mitsubishi-Certified Collision Center: We repair all levels of unsightly auto body damage according to Mitsubishi-certified quality in our state-of-the-art collision center.
Schedule Service at Mitsubishi Foundation 45 Mitsubishi in Houston, TX
Mitsubishi owners schedule service appointments by calling the service center and online service scheduler. We stress the convenience of scheduling online; the portal is continuously available and features guided completion. Check the service specials and schedule an appointment today to experience why local Mitsubishi drivers choose us.
Schedule Service